It's easy to tell the coaches from the parents, the sneaker company representatives, the summer-league officials and the stage-door Johnnies milling around the gym. The coaches wear polo shirts in garish school colors; they carry satchels stuffed with scouting reports; and their cell phones are pinned between their necks and their ears. Most of them are sweaty, their foreheads creased with concentration. There is Pat Summitt, Tennessee's Hall of Fame coach who has won six national championships, more than any woman or man in the sport today. To her right sits Geno Auriemma of the University of Connecticut, wearing a blue Huskies shirt, Top-Siders and an air of perpetual nonchalance.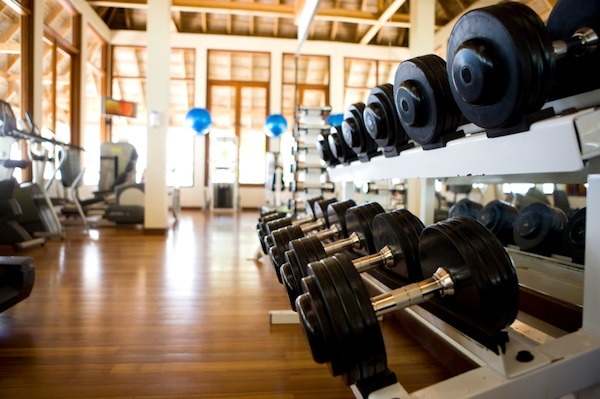 They are vying for players such as Diana Taurasi, 17, a 5-foot-11 guard from Chino, California, who plays with the brashness of a guy. "[The coaches] are here to see the young kids who are going to take over the throne in four or five years," Taurasi says matter-of-factly.
Being a hot prospect
Taurasi brims with confidence, casually exercising the leverage that goes with being a hot prospect. About to enter her senior year, she is a schoolgirl legend who averaged 27 points and almost 13 rebounds a game for Don Lugo High School during her junior season. At a tournament in Santa Barbara, California, earlier in the summer, she sank the winning shot in four consecutive games. She expects a starting position next year as a college freshman, even though most young players don't see significant game time until they are sophomores or juniors. "I don't want to waste a year on the bench," she announces.
Kathy Olivier, the UCLA coach, watches Taurasi intently from the first row. A few seats away, UConn's Auriemma tries not to show how badly he wants Taurasi. Coaches chat amiably and casually peruse newspapers and stat sheets, trying to throw one another off the scent. "The only thing more entertaining than the play on the court," Auriemma says, "is the coaches lying to one another up in the bleachers."
A scrimmage is under way. Taurasi pulls up for a double-clutch jumper, hanging in midair. As the ball leaves her hand, the crowd murmurs a low woooo. The shot goes in. Summitt raises an eyebrow.
"Don't even think about it," Olivier warns.
Summitt smiles. "You don't need to worry about me, Kathy. I don't speak Italian. I speak Southern. You need to worry about Geno."
"What do you mean?" Olivier asks.
"Do you speak Italian?" Summitt teases.
"No," Olivier replies.
"Geno's Italian," Summitt says.
"He speaks Italian?" Olivier asks.
"Fluently," Summitt says.
Silence.
"You better start taking lessons," Summitt tells her. "Get you some of those car tapes."
Coaches know they can alienate top recruits by not being suitably attentive at courtside. When Ashley Robinson, 17, a lithe 6-foot-4 center from Grand Prairie, Texas, takes the court, Summitt is rooted to her front row seat. This is the clue that she is recruiting Robinson, hard. "I look at the bench to see which coaches are there," says Robinson, who averaged 17.7 points, 12 rebounds and five blocked shots per game as a high school junior. "If I'm thinking about going to their school, I want them watching me."